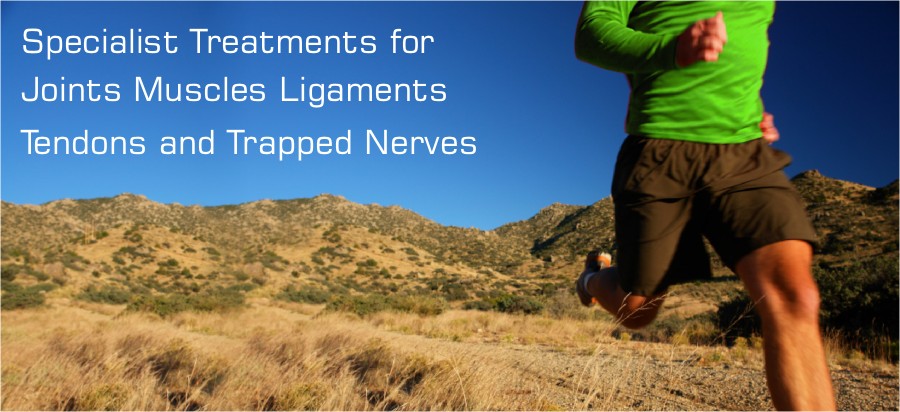 Covid-19 Update
Online consultations and rehabilitation
with JB Physio, live and working well.

How it works:
First call me on 07930 424 841. I will ask you some questions about your problem to check that online physio will help. We then book an appointment time to suit you. I use Zoom video conferencing to set up a meeting with you as it is so easy to use (but I can use other platforms if you prefer). I am then able to assess your injury, your posture, what muscles and joints are affected. I can talk you through performing some diagnostic tests on yourself and work out what the cause is. Great, half way to solving the problem!
Welcome to JB-Physio the complete physiotherapy and rehabilitation service, with Clinics in Newquay and St Columb. Physio Jo Brown specialises in diagnosing and treating problem joints, muscles, ligaments, tendons and trapped nerves and sports injury.